Sabrina Artel's Trailer Talk: Politics and Culture, Urban and Rural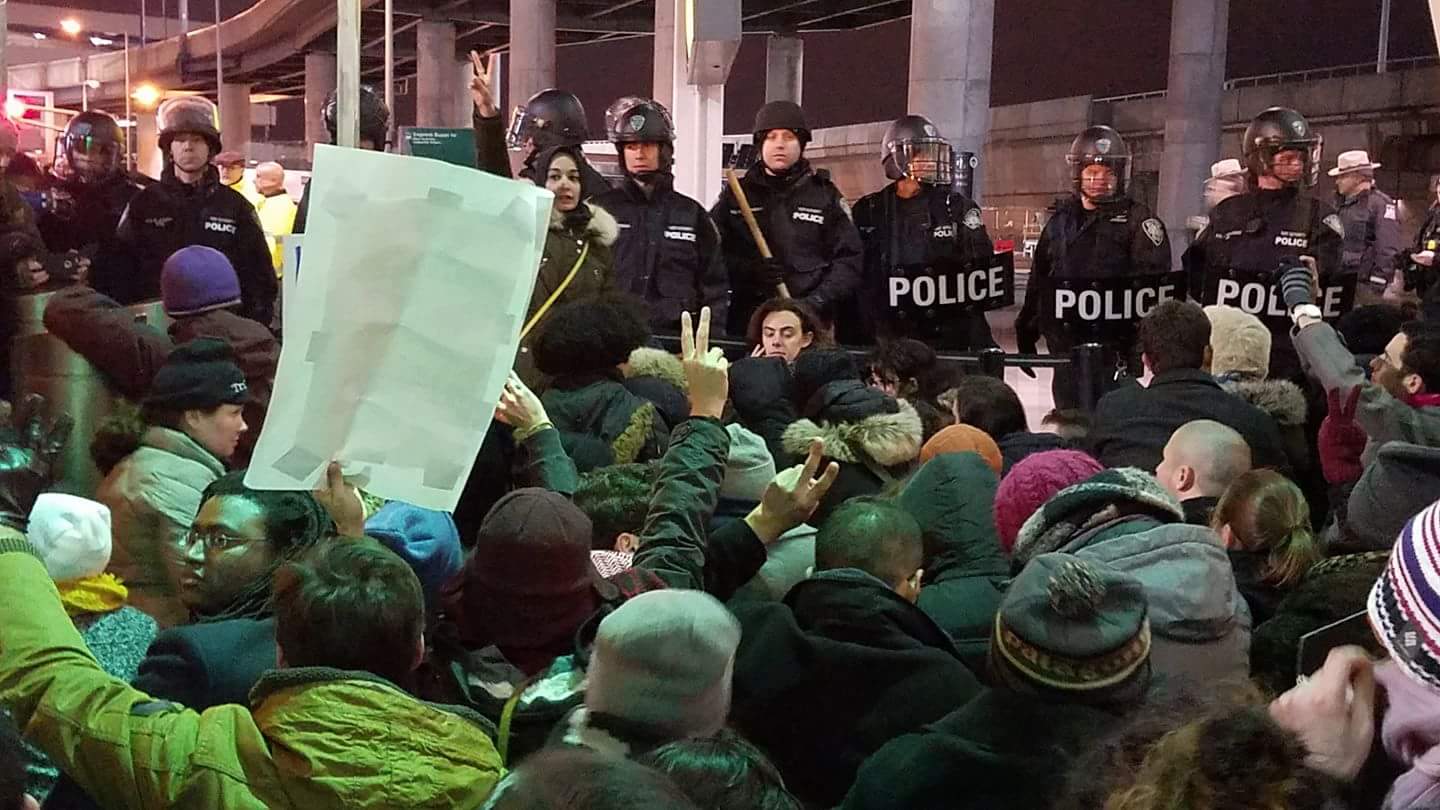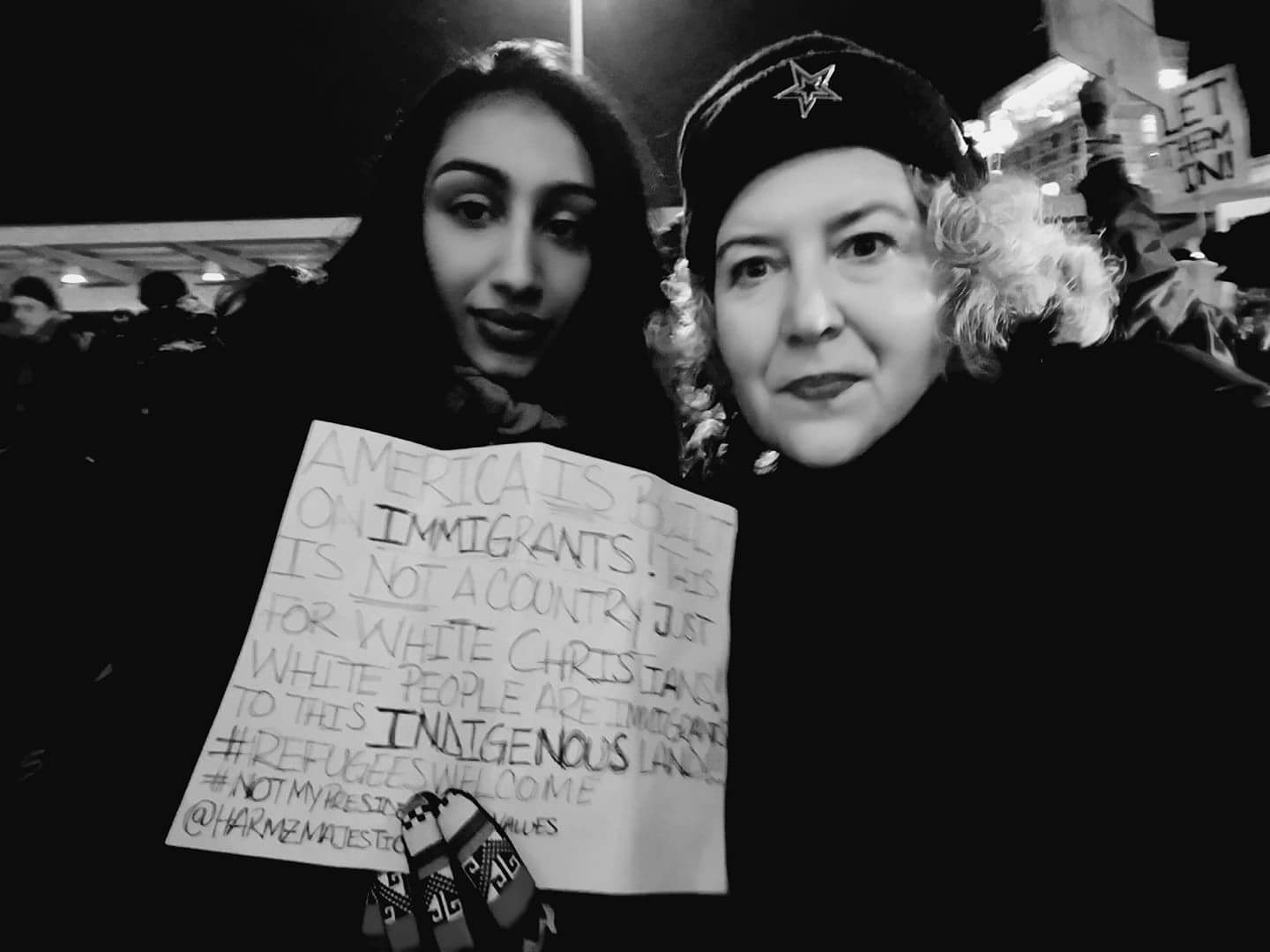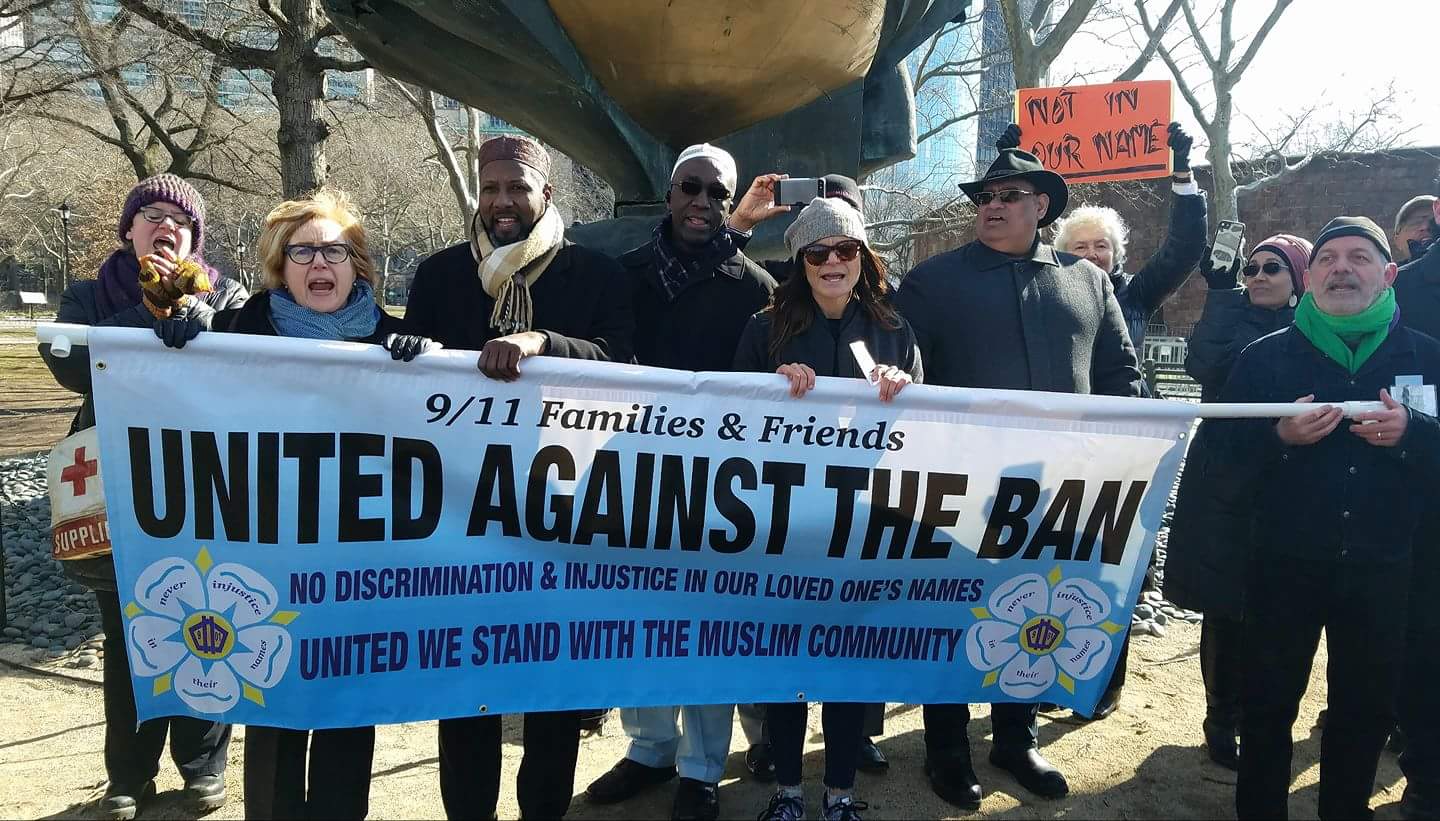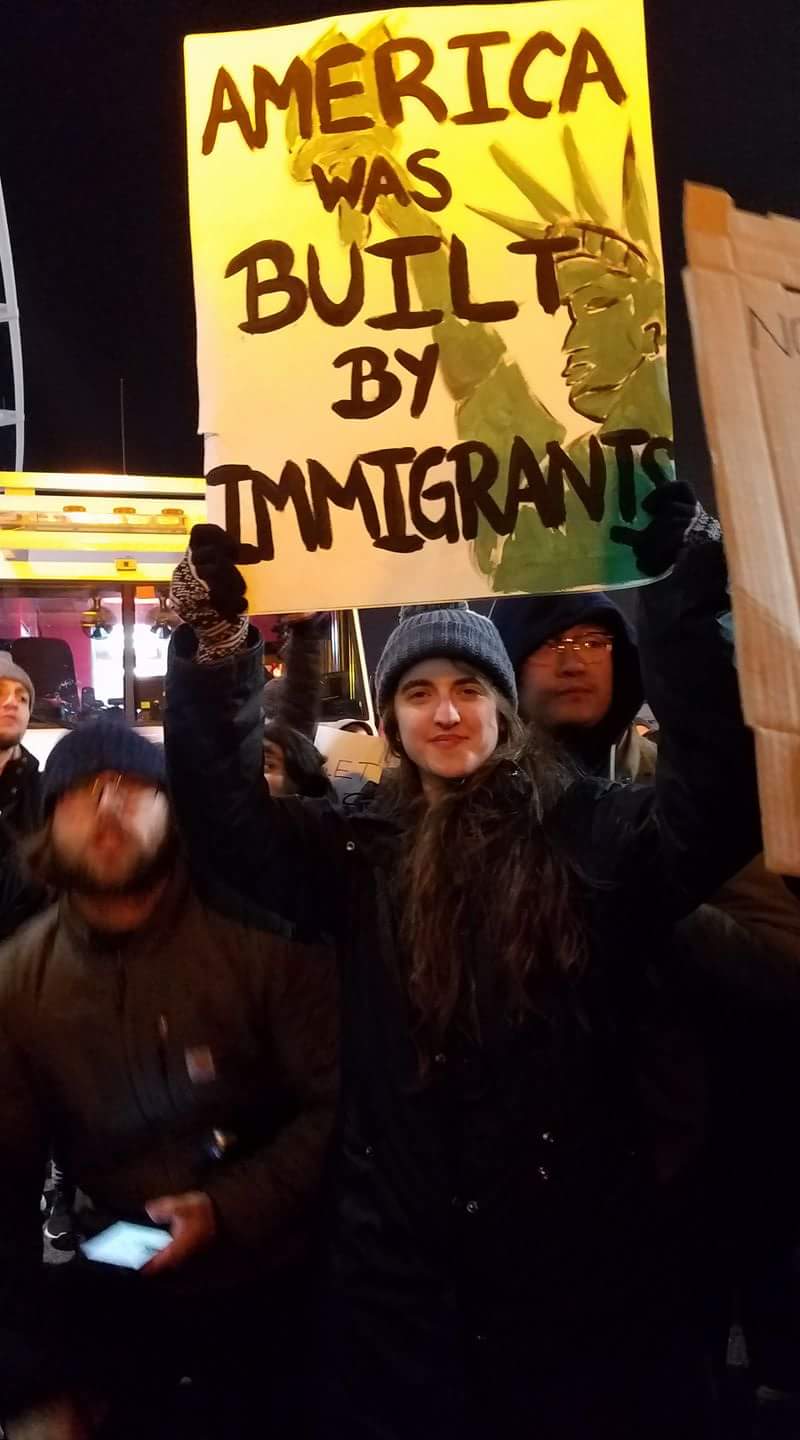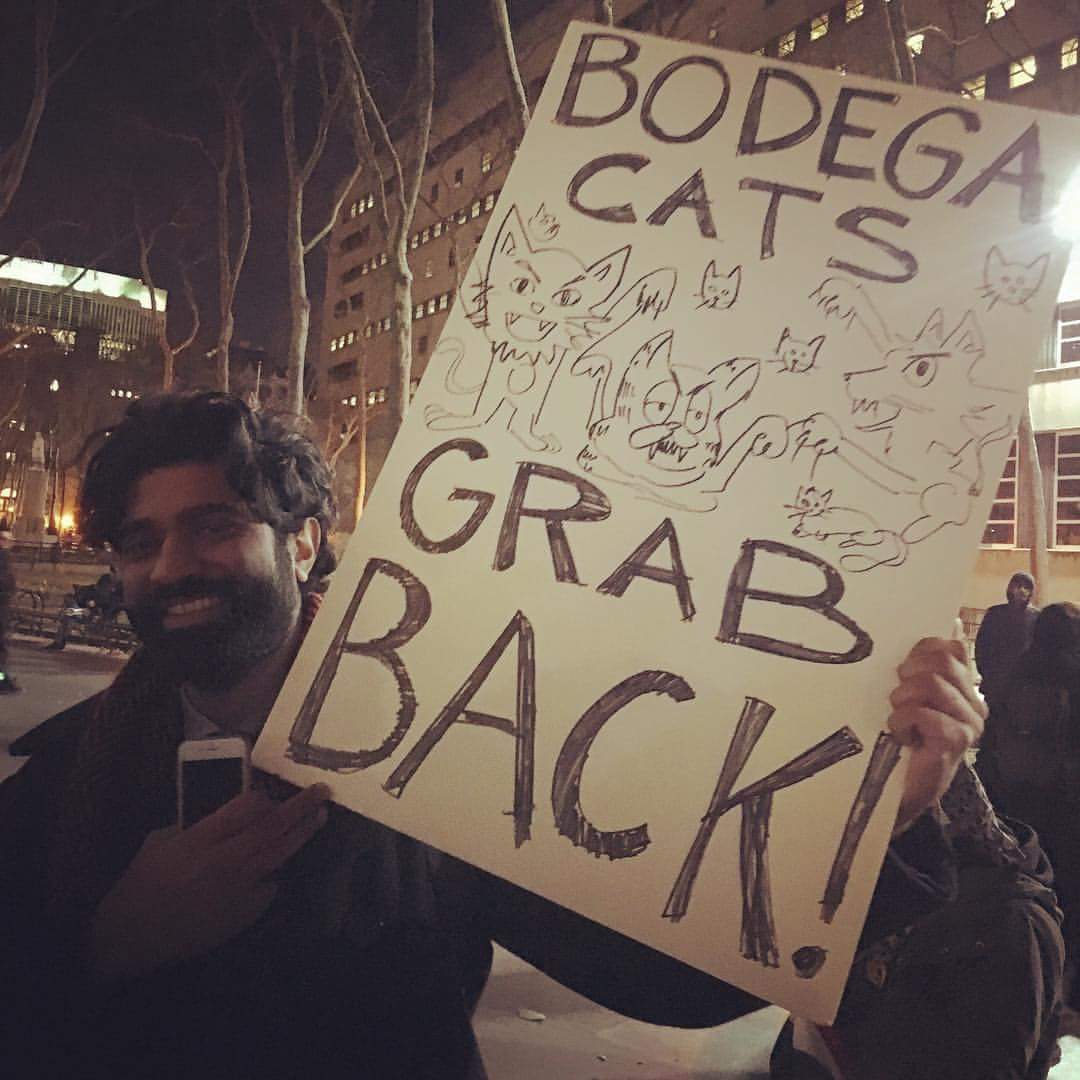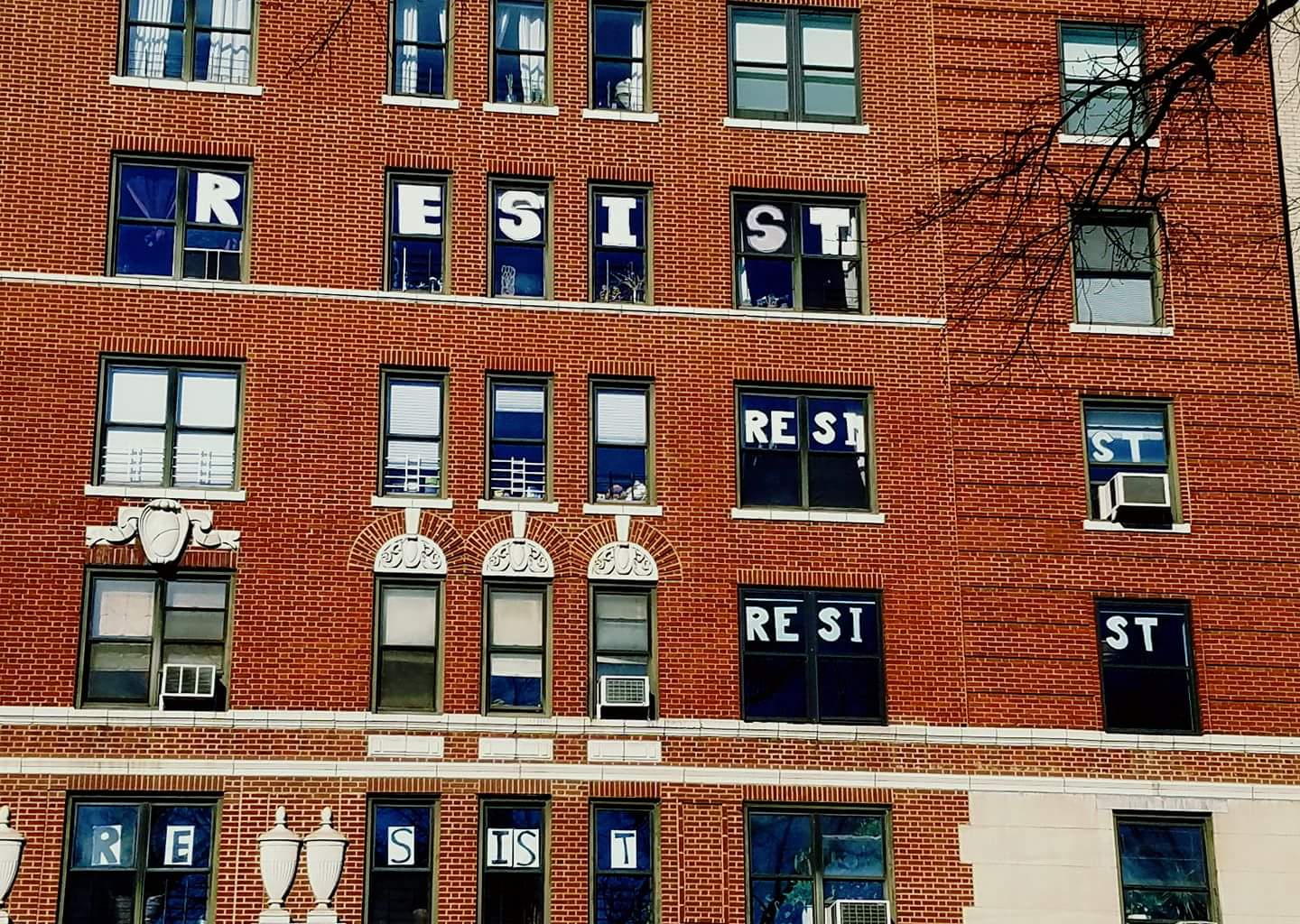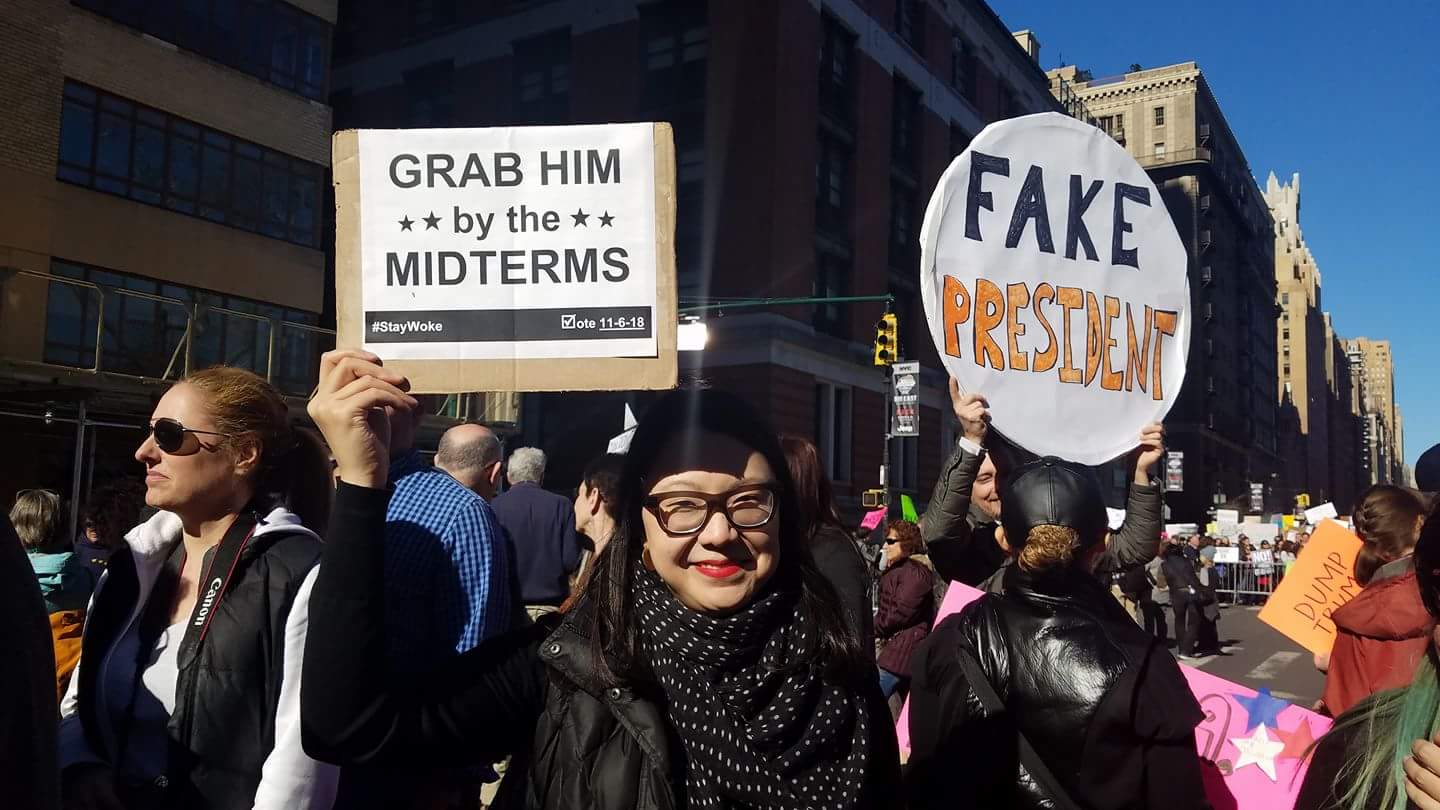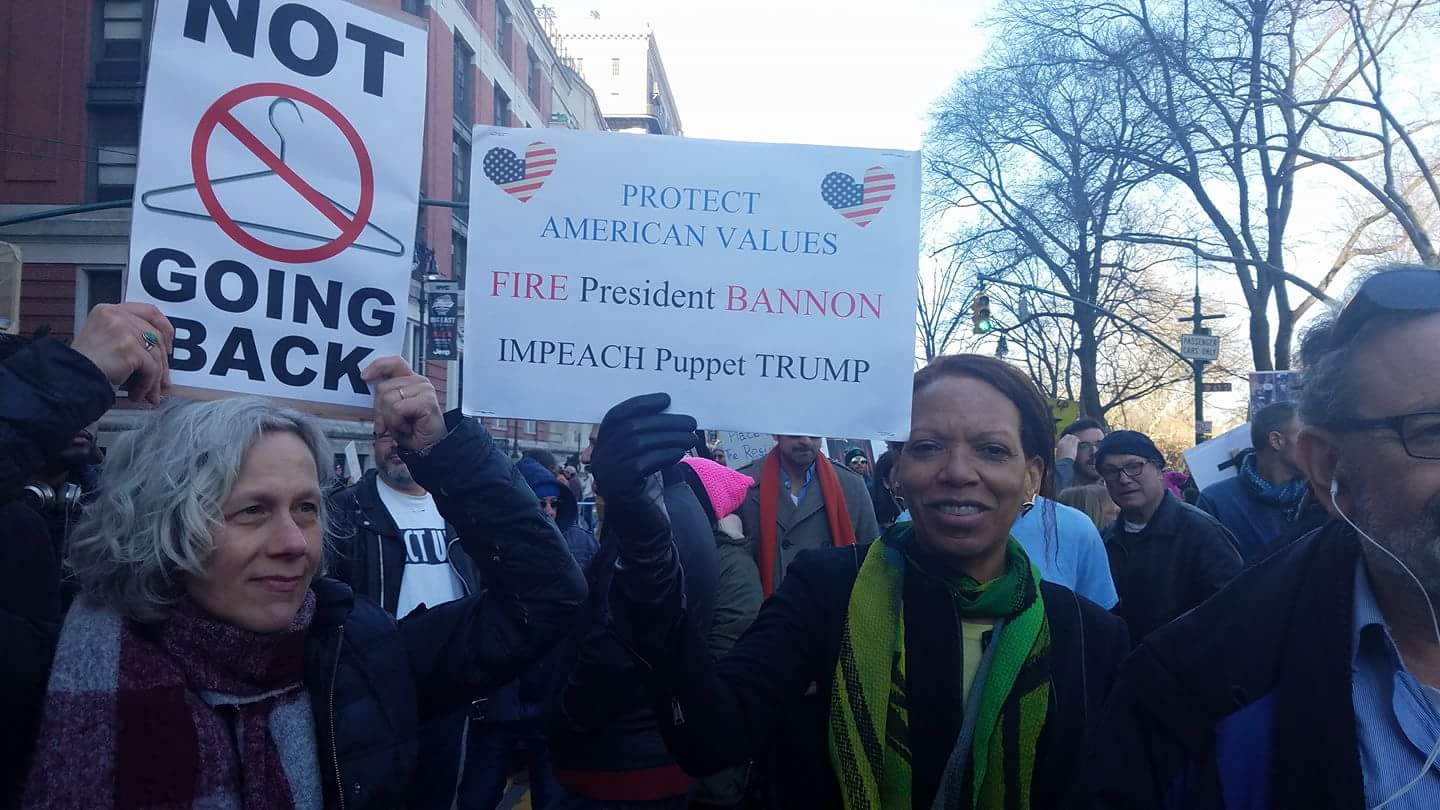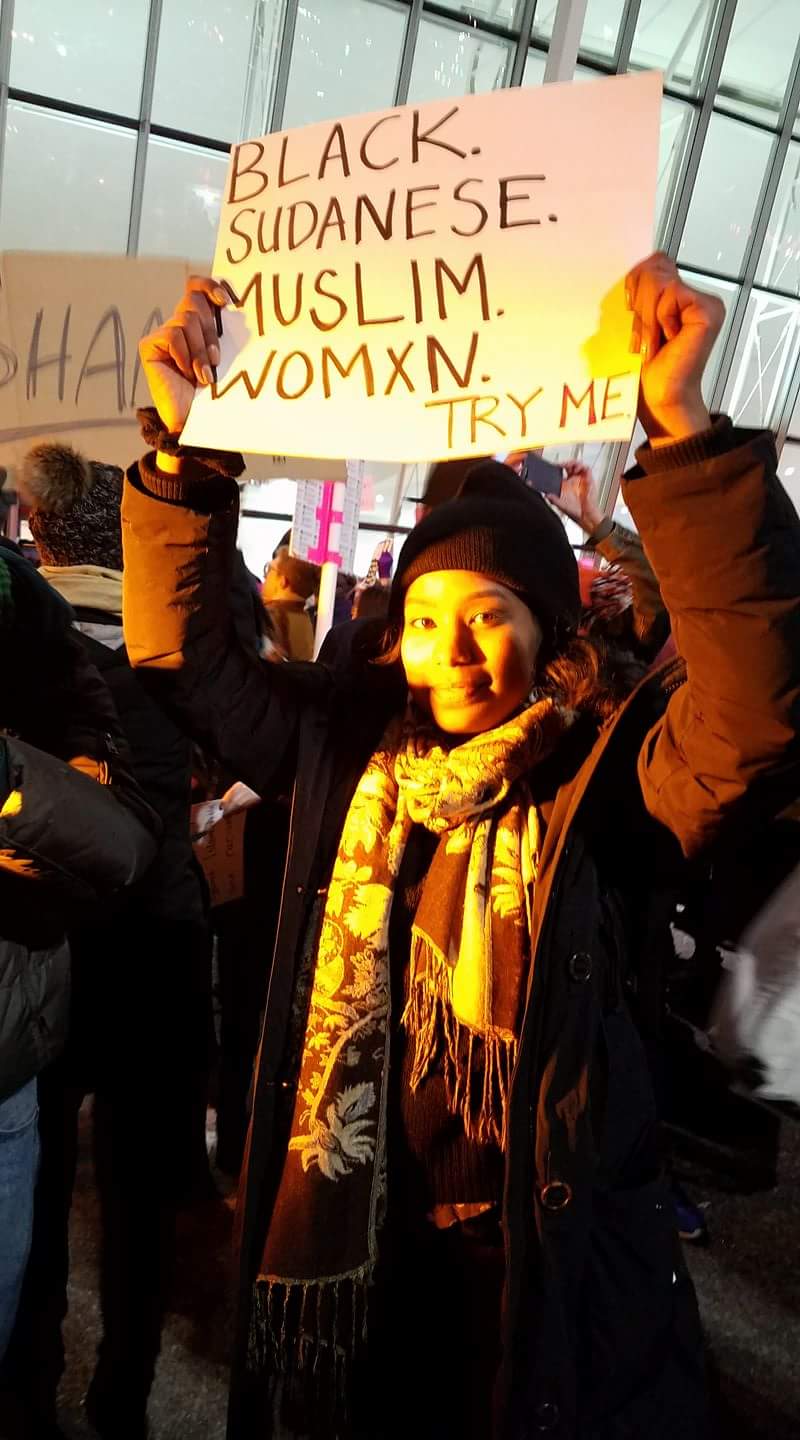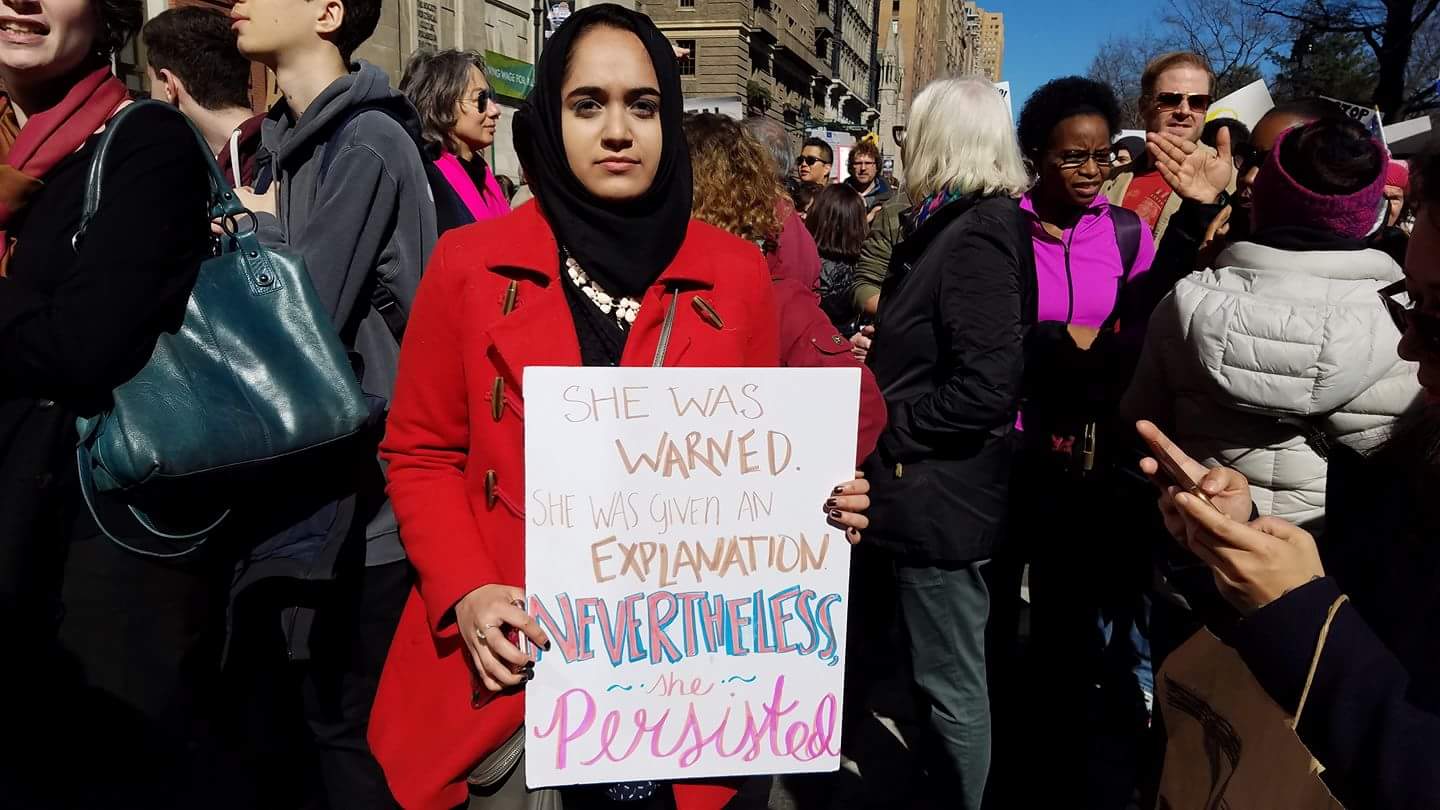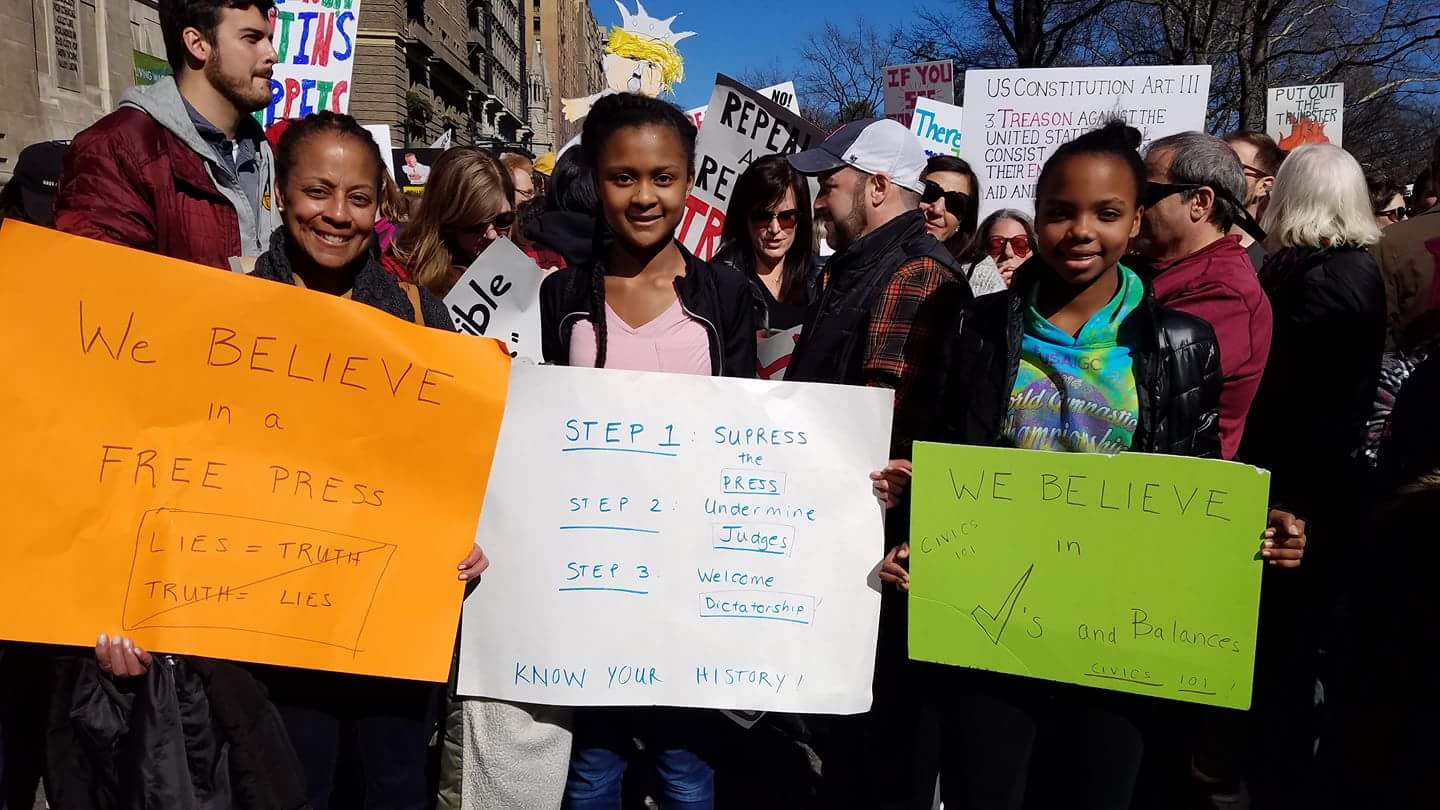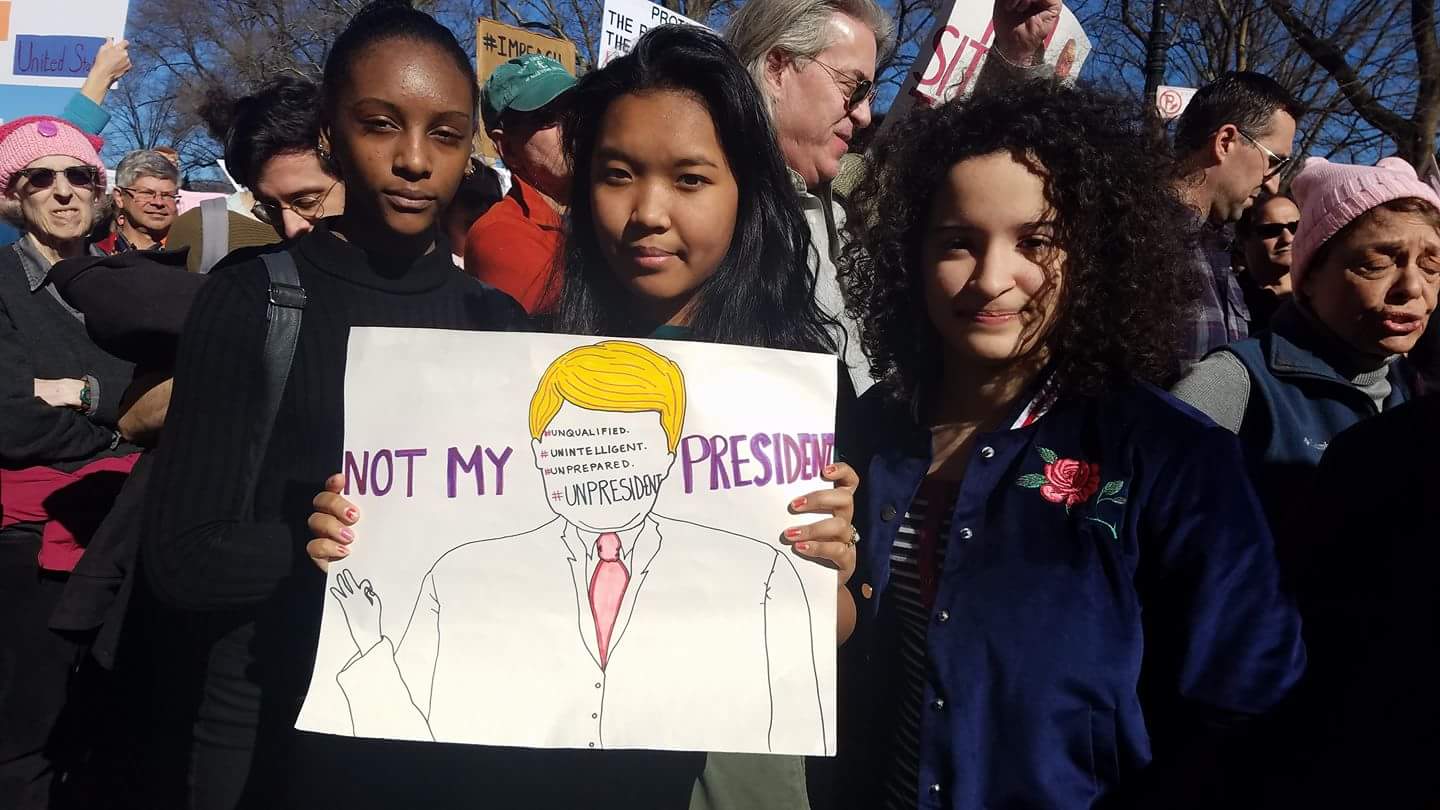 Primaries 04
01/28/04. Caught in a winter storm returning from the New Hampshire Primaries. In transit from New Hampshire to Sullivan County, New York.
Campaign fundraiser for Sean Patrick Maloney for NY State Attorney Gerneral
10/15/05. Singer Joan Osborne speaks with Sabrina for a conversation about her music and politics too. Resort Restaurant, Livingston Manor, NY, Sullivan County Catskills, 7-11pm.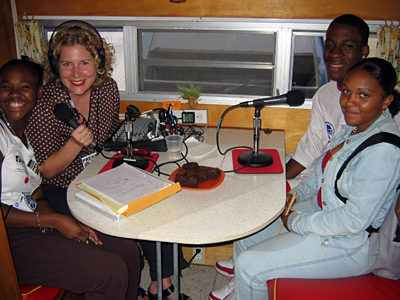 Anti-war demonstration in Washington, D.C.
09/27/05. Sabrina with Michael, Taja & Jaquetta (Providence, Rhode Island) from DARE (Direct Action Rights & Equality) youth project on Constitution Avenue at 17th Street.
Bushwomen Tales of a Cynical Species
03/08/04. New York Theatre Workshop, book launch (Bushwomen, Laura Flanders) East 4th St. NYC, 10:00am-midnight.
Opening Night of Split Britches'
Dress Suits to Hire
05/19/05. Rosie O'Donell joins Sabrina in the trailer before the show. East 4th St. NYC, 7:00-11:00pm.
History Of American Square Dancing
09/17/04. Lenore Haas, member of the Happy Footers square dance club at the kitchen table inside the trailer. Youngsville, New York, 6:00-10:30pm.
No RNC NYC
08/28/04. A watchful crowd listens at St. Mark's Church during the 2004 Republican National Convention. Interview in progress: Reverend Billy & The Church of Stop Shopping East Village, East 10th Street, NYC. Four days and nights including sleeping in the trailer.
Wild Blue Yonder
O8/29/03. Choreographer Elizabeth Streb after a performance of POPACTION at her home base, Williamsburg, Brooklyn. 6:00-11:00pm.
"Joyful November"
09/21/04. Bill T. Jones talking about dance and the presidential election, Cooper Union Plaza, NYC, 5:00pm-midnight.
NACL From Nova Scotia to the Catskills
08/01/04 – 08/26/04. Summertime conversations with performers and audience members from North American Cultural Laboratory's Catskill Festival of New Theatre, Highland Lake, New York. The second of a one-month summer residency at the NACL performance venue. Four weeks.
Speaking with Arianna Huffington.
Whitney Biennial
Opening Night. 03/09/04 & 03/10/04. The trailer was located in front of the Whitney Museum of American Art thus becoming a kind of street installation. I spoke with both artists in the show and with the exhibition's viewers. One night and one day.