Sabrina Artel's Trailer Talk Converstations
TRAILER TALK is a public conversation that always includes many more people during both the live event and the recorded audio program than can be included on these pages. Only a portion of the conversations and the photographs of those participating inside TRAILER TALK at my mobile kitchen table and those outside listening to the event are documented on this site. I am grateful to all of the participants during TRAILER TALK both inside and outside of the trailer. Everyone who participates in TRAILER TALK is important to both the live and the recorded audio event. Thanks so much to everyone for joining in on the conversations!
---
Kingfisher Project
On August 1st, 2017, I had the opportunity to collaborate with the Kingfisher Project while attending Sullivan County's own celebration of the National Night Out event, held in Callicoon, NY. Night Out is meant to strengthen bonds between, and raise awareness for, different community organizations, law enforcement and other first responders. We were joined by a diverse array of community members, joining us in conversation about the challenging issue of drug addiction, and discussing potential ways to move forward in battling such an epidemic, working to support each other through these challenges.
Established in 2014 by the family of Rebecca Pisall, a young woman whose tragic murder was heroin-related, the Kingfisher Project seeks to destigmatize drug addiction by placing it in a humanistic narrative context, bringing listeners the stories of those who have struggled with drugs as told by the subjects themselves. The Sullivan County region is, unfortunately, no exception to these conditions. Towns from Monticello to Honesdale, Pennsylvania, are experiencing rises not only in drug sales, but in overdoses, many of which are fatal. Fortunately, communities are refusing to accept a climate of addiction and the violence it can bring as a new reality. As the Project set up their table next to the trailer at the Night Out, we saw a truly moving range of participants with their own unique perspectives on the topic of addiction sit around the kitchen table.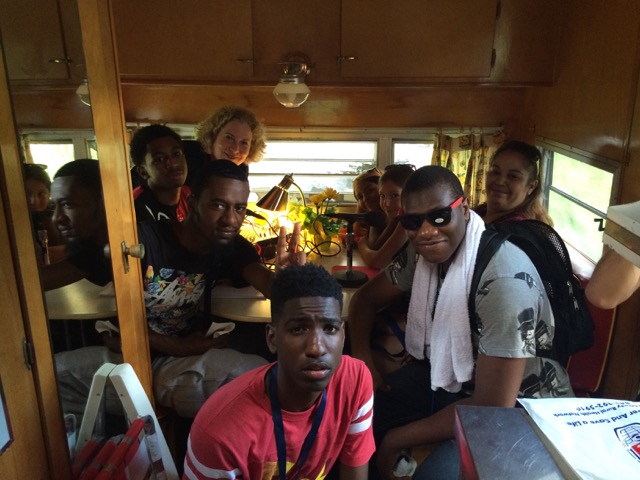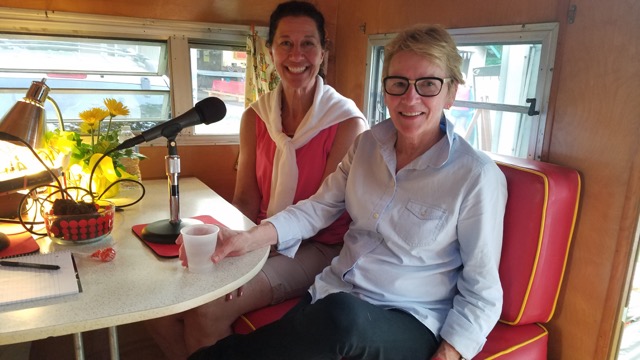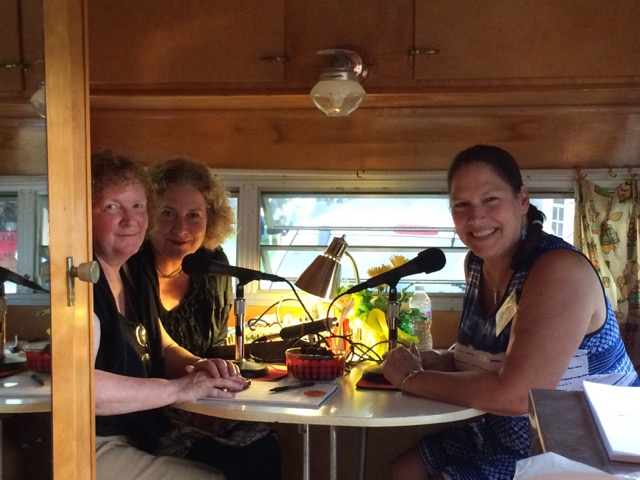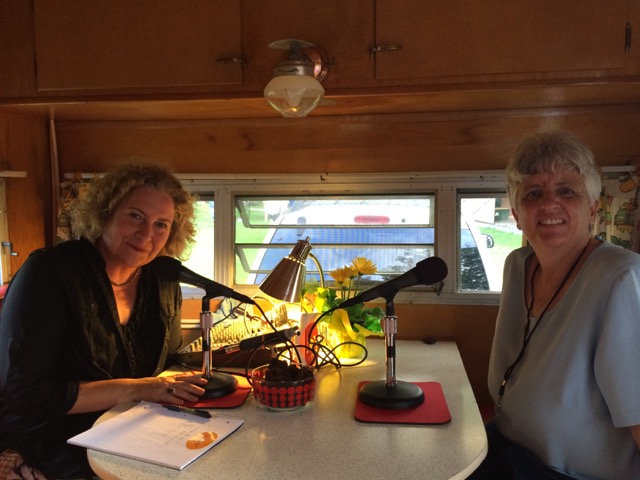 ---
Standing Rock

During the middle of November I went to Standing Rock to stand in solidarity with the Water Protectors where I was welcomed. I was invited to record, interview and have recorded conversations that I then shared with video pieces and a 3 part radio series. Thank you for inviting me to your sacred camp. I will continue to stand with you and share your voices as you protect your water and tribal lands from destruction. #NoDAPL #OneFight Please continue to stand with the Sioux Nation Water Protectors at: http://www.standwithstandingrock.net, http://www.sacredstonecamp.org, as well as indigenous 1st Nations communities on the front lines through out the USA confronting extreme energy environmental justice assaults.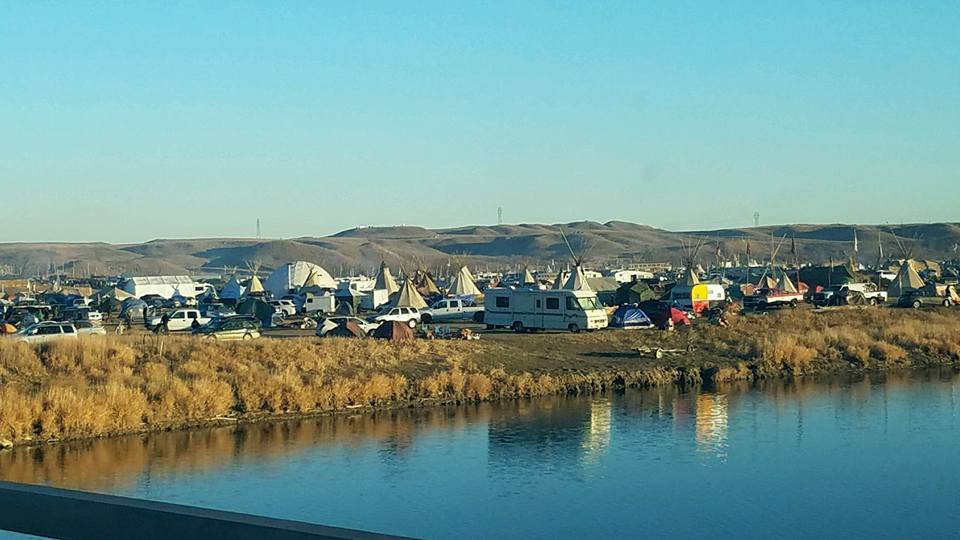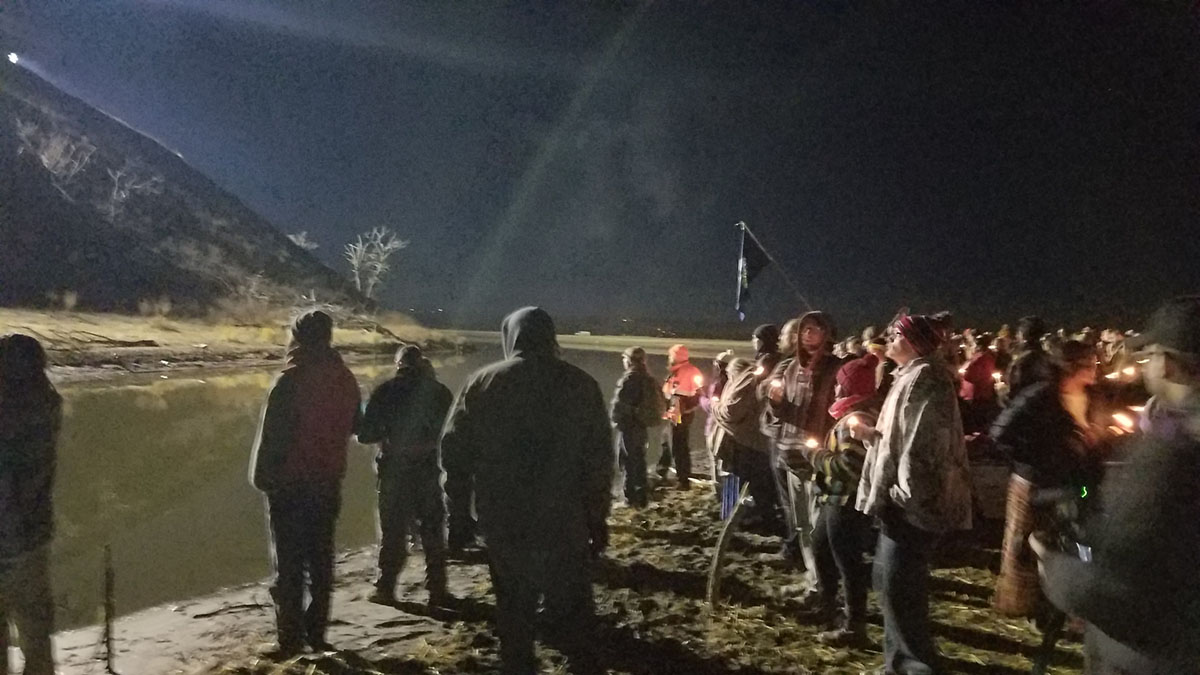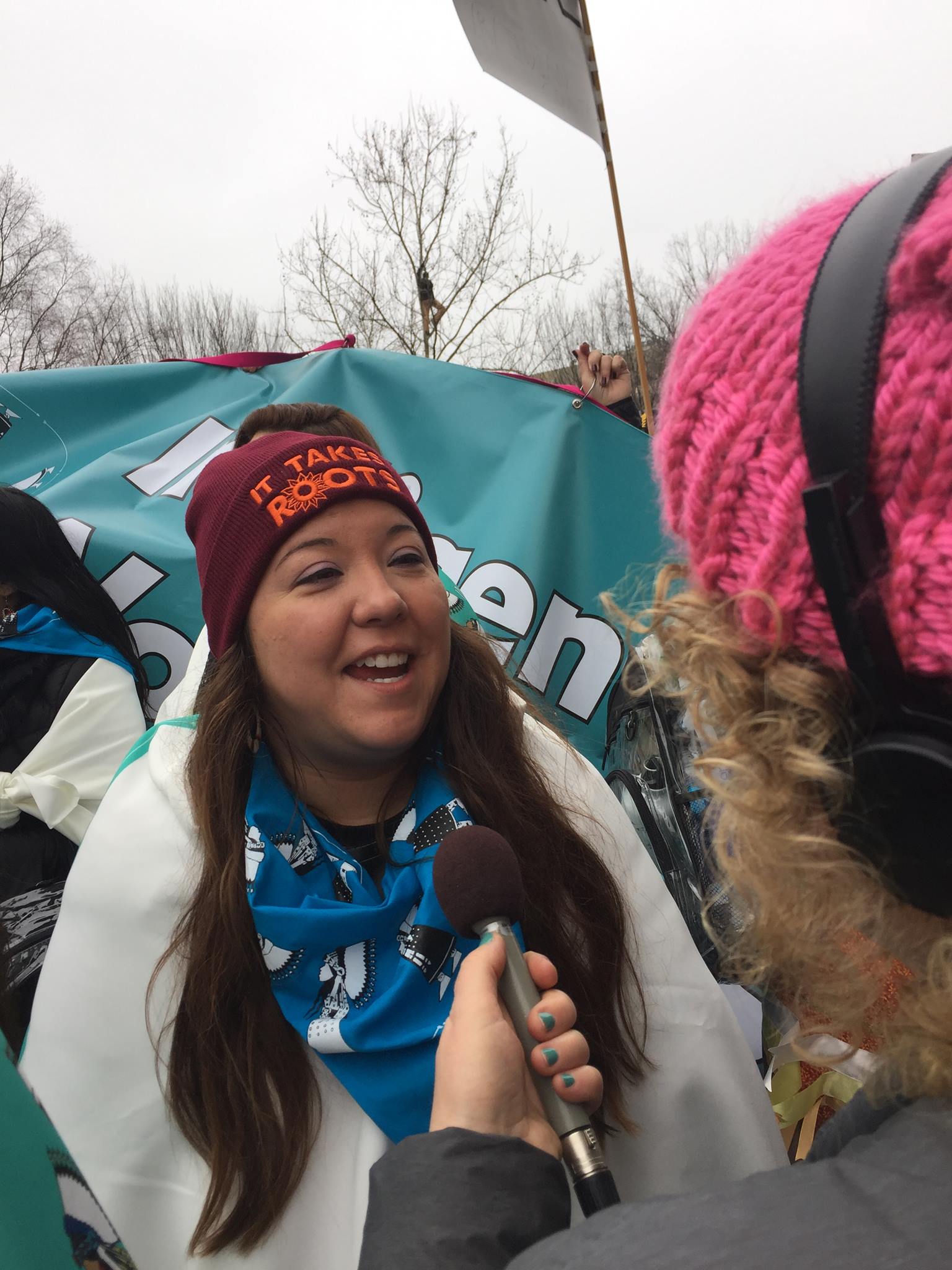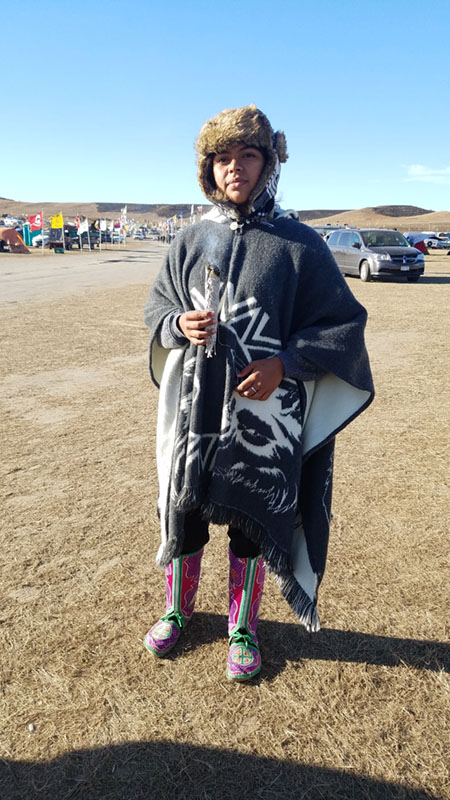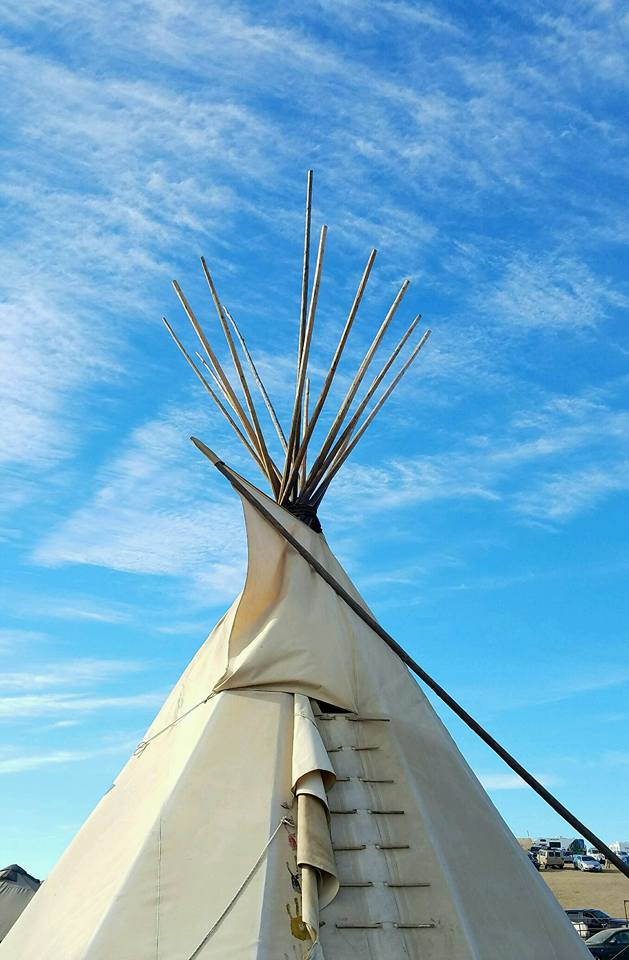 ---
Stories from the Border Project

At least 34,000 people are detained in immigrant detention centers in the U.S. on any given day to meet an arbitrary lock-up quota dictated by Congress. Strategies to protect immigrants are increasingly urgent under the current administration. Raids, arrests and virulent attacks on our immigrant neighbors must be stopped. Sabrina traveled to South Texas in October to begin research, meet with partners and begin recordings for Trailer Talk's  Stories from the Border Family Detention Center Project.  She also researched the impacts of the Eagle Ford Shale drilling and fossil fuel industry in the region for Trailer Talk's expanding project and living archive that addresses the environmental justice issues being faced by communities on the front lines of extractive industry in the USA. How do we address climate change issues and inequalities and what are the proposed solutions?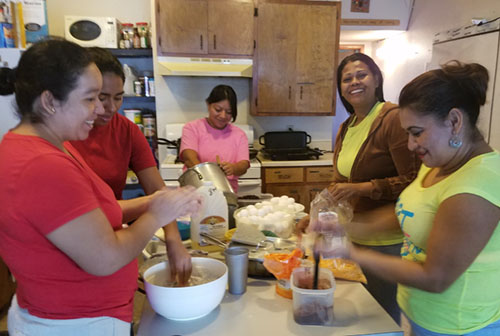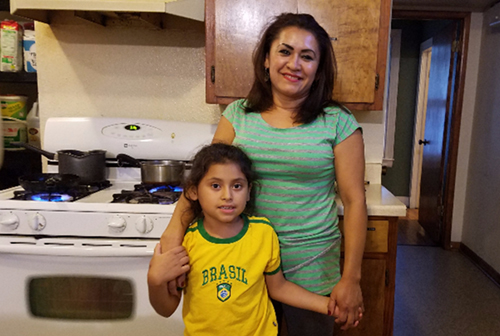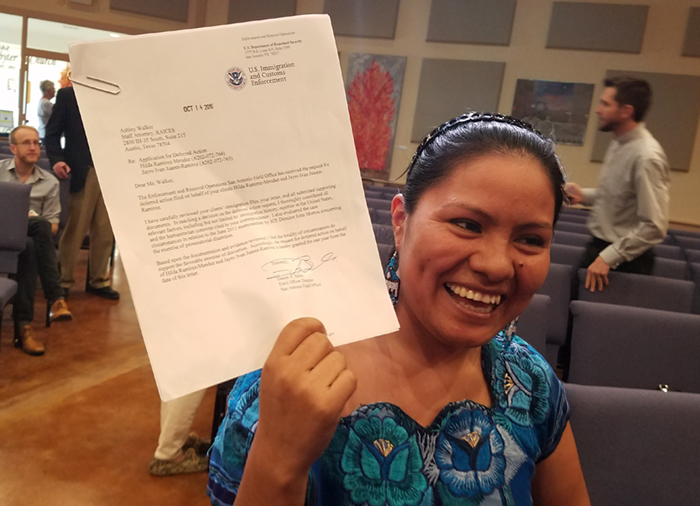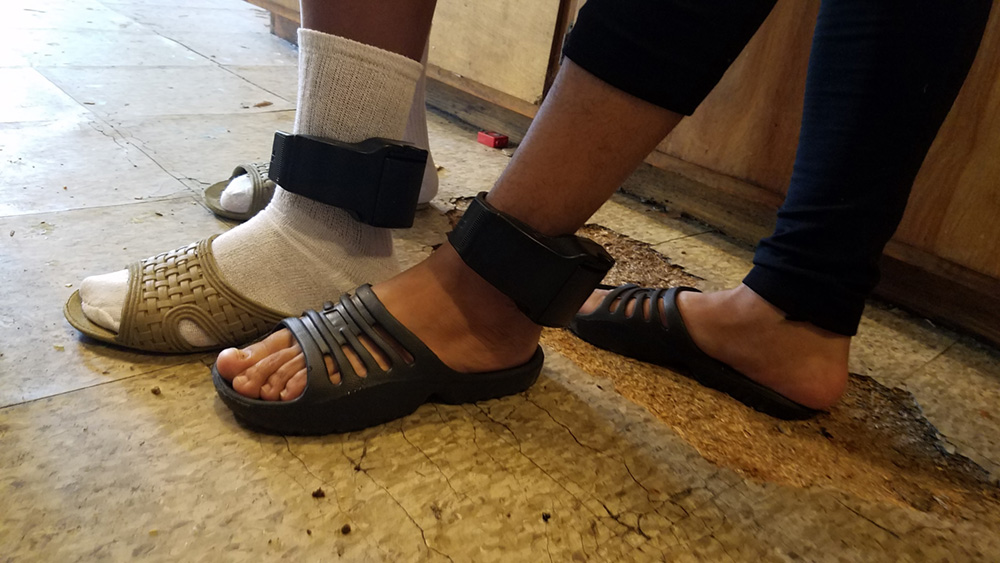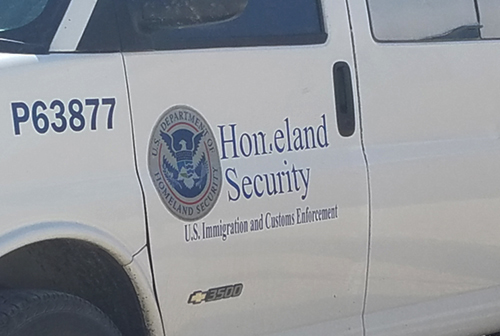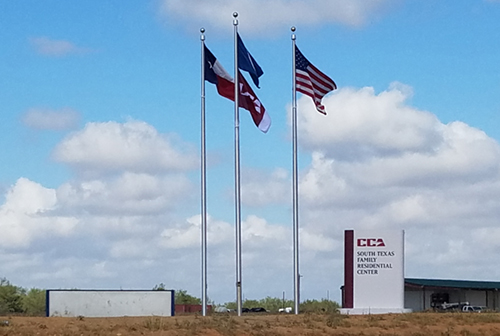 ---
The National Conference for Media Reform
January 12-14, 2007
Memphis, Tennessee
Actor Danny Glover was among those interviewed by Sabrina Artel at The National Conference for Media Reform, January 12-14, 2007 in Memphis, Tennessee. The weekend presented strategies for winning the fight for better media with over three thousand in attendance. Glover spoke about the legacy of Dr. Martin Luther King JR. and his own role as an advocate for human rights. Sabrina's other guests included the founder of the National Civil Rights Museum, Judge D'Army Bailey, Phil Donahue, Katrina survivor Jimmie Morris and Elvis Presley clothing designer Bernard Lansky.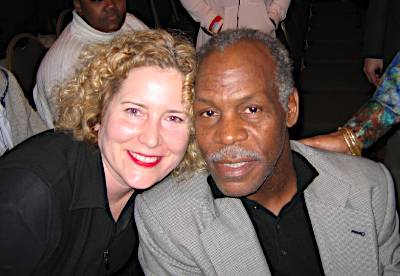 Sabrina speaks with actor Danny Glover at the Media Reform Conference in Memphis.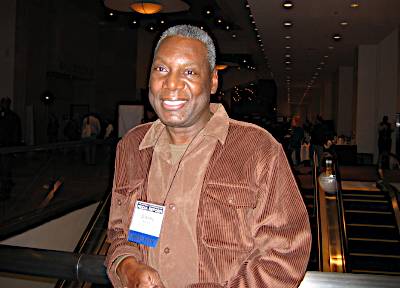 Judge D'Army Bailey speaks with Sabrina about founding the National Civil Rights Museum at the Lorraine Motel in downtown Memphis where Martin Luther King jr. was assassinated.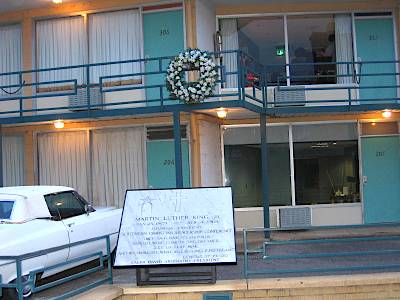 The Lorraine Motel balcony where Dr. King was assassinated on April 4, 1968.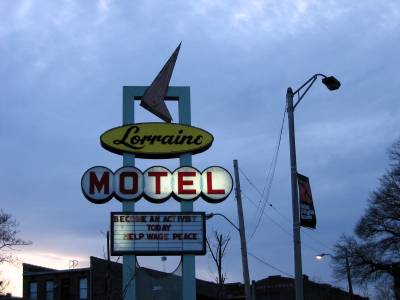 The Lorraine Motel sign.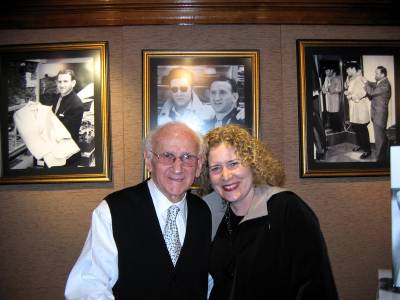 Bernard Lansky, "clothier to the King", Elvis Presley, speaks to Sabrina at his shop inside the
Peabody Hotel in downtown Memphis.
---
Trailer Talk: Freedom of Speech CSNY
August 13, 2006
Bethel, New York
TRAILER TALK was located at the Bethel Woods Center for the Arts during its inaugural season for the Crosby, Stills, Nash and Young "Freedom of Speech" tour. The Bethel Woods is located on the site of the original Woodstock Festival 1969 and this concert happened during the week of the 37th anniversary of Woodstock. Guests joined me for homemade brownies as we talked about the connection between the past and present: how the history of the site—which many see as the generation's defining moment—connects with our current political and cultural situation.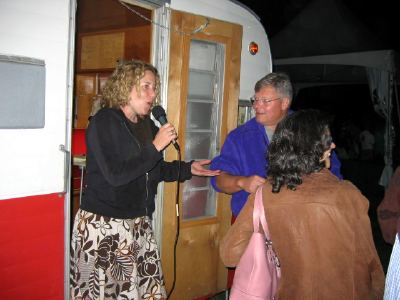 29th District NY State Senator Tom Duane joins me to speak out against President Bush and his administration after the concert.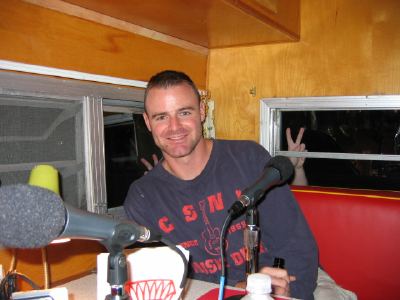 An enlisted soldier joins me during intermission to speak about his confusion over current foreign policy and told me that when he was deployed in Iraq for fifteen months the only reason he had a bullet proof shield was because his mother, an elementary school teacher, bought one for him for $550.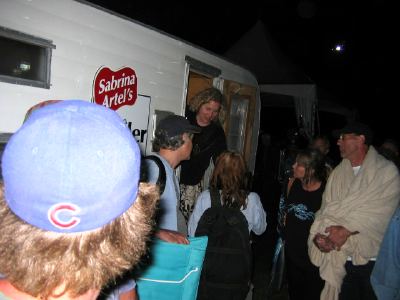 I speak to concert goers after the CSNY concert.
---
Trailer Talk: Juneteenth
June 17th, 2006
Monticello, New York
Dating back to 1865, Juneteenth is the oldest known celebration commemorating the ending of slavery in the United States. L. Monique, a spoken word artist and the organizer of the Juneteenth Celebration, joins me along with many other guests at the Community Center in Monticello, NY in Sullivan County.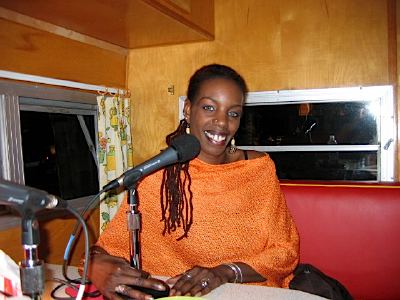 Sabrina speaks with Juneteenth producer, spoken word artist and "poetess" L. Monique.
---
Trailer Talk: No Power Lines
May 18, 2006
Delaware Valley Youth Center, Callicoon, New York
Over 400 people gathered to overwhelmingly protest NYRI's proposal to run Power Lines along 73.4 miles of the Delaware River. It seems to be on its way to becoming a national test case over eminent domain as the State and Federal governments debate this attempt by a private company to use a designated and annexed Wild and Scenic Rivers Act location for their private business. I spoke with over 25 residents of the area including politicians Senator John Bonacic, Assemblymember Aileen Gunther and Congessmember Maurice Hinchey's office about their opposition to and mobilization to fight this attempt by NYRI to profit in other people's backyards while destroying the environment and the quality of life in the region. In addition I spoke with many residents of the area including artist Ramona Jan.
To find out more please go to: http://udpc.net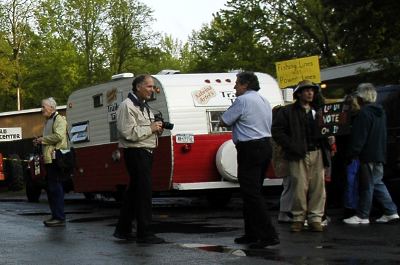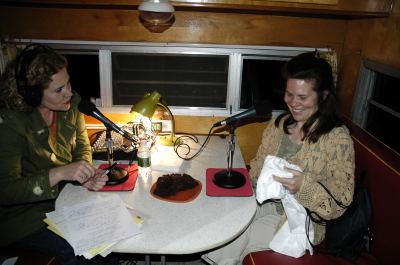 Ramona Jan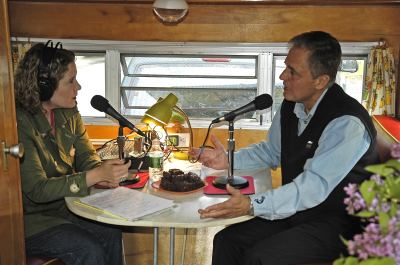 New York State Senator John Bonacic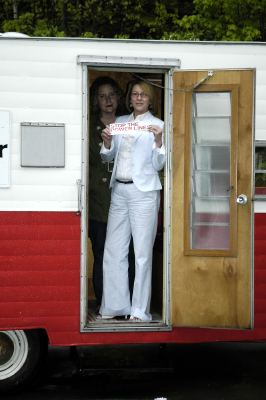 New York State Assemblymember Aileen Gunther
---
Trailer Talk: Opening Day of Trout Season
April 1st, 2006
Roscoe, New York
TRAILER TALK visits the opening of the Trout Season in New York State. Streamside at Junction Pool guests join Sabrina for homemade muffins as they gather for the traditional first cast in the very early morning of April 1, 2006 at the junction of the Beaverkill and Willowemoc rivers. Sabrina speaks to guests about Fly Fishing and the environment. Some of the people who participate in Trailer Talk are the "First Lady" of Fly Fishing Joan Wulff, actor Rip Torn and his friend Paul Shultz, seven year old Fly Fisher afficiando Allie Phelan and environmental advocate and founding executive director of the NRDC, John Adams.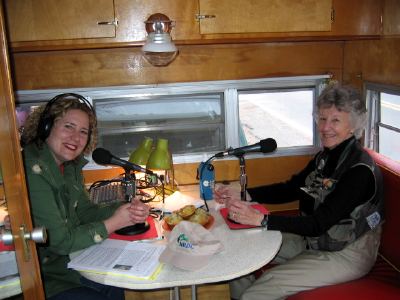 Joan Wulff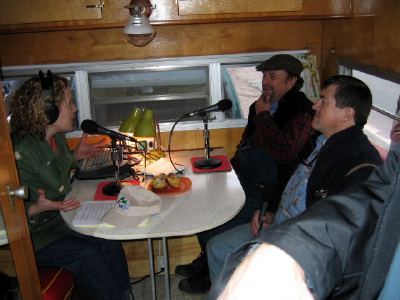 Rip Torn and Paul Shultz
---
Trailer Talk: Campaign Fundraiser
October 15th
Livingston Manor New York, New York
TRAILER TALK at the campaign fundraiser for Sean Patrick Maloney, candidate for New York State Attorney General. Sean, part of Clinton's team was the highest ranking openly gay man to serve on the White House staff.
What's the state of the Democratic party, local politics and the nation? The night's guests include: Sean Patrick Maloney, performer Joan Osborne, Councilman Maurice Gerry, community organizer Gerard Ilaria and more…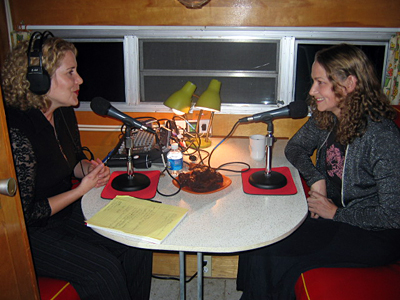 Singer Joan Osborne speaks with Sabrina for a conversation about her music and politics too.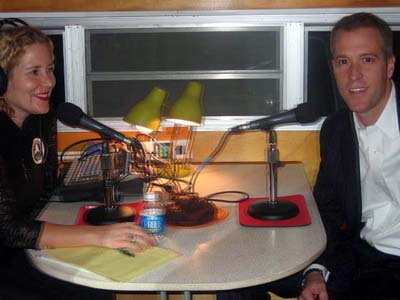 Sean Patrick Maloney visits TRAILER TALK to speak about his candidacy for NY State Attorney General.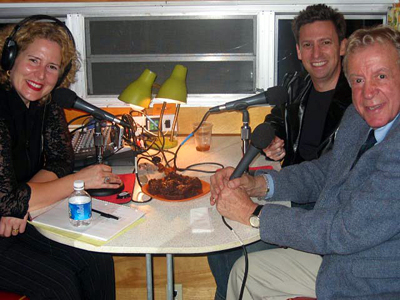 Sabrina speaks with Liberty Democratic Committee member Gerard Ilaria and Town of Liberty Councilman Maurice Gerry.
---
TRAILER TALK photographs from the historic anti-war demonstration in Washington, D.C. on Constitution Avenue at 17th street, Saturday September 24th.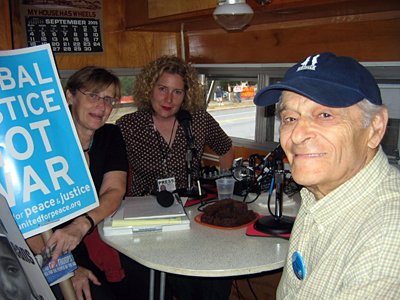 Sabrina with Ann & Eric (Long Island). "It's our moral obligation to speak out & act from our conscience."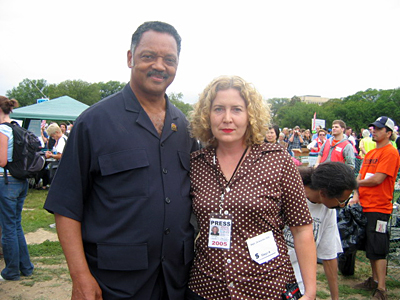 Sabrina speaks with Jesse Jackson.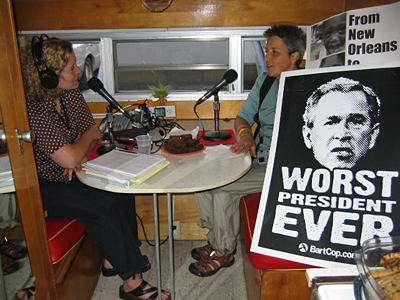 Sabrina with Mary Jane (Portland, Maine).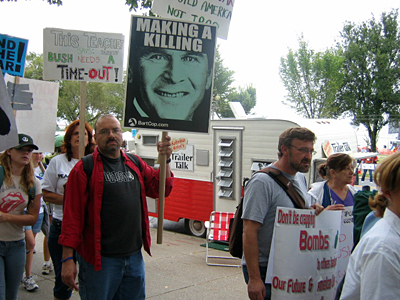 Lining up for the March.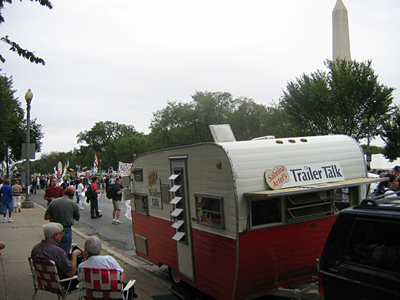 Start of the March.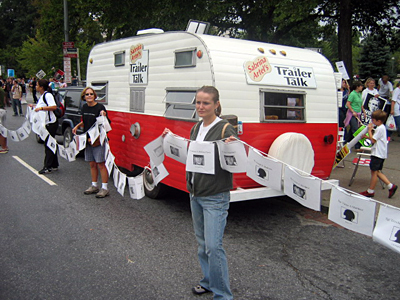 The trail of photographs of the American soldiers who have died in the Iraq War, a 1/2 mile long.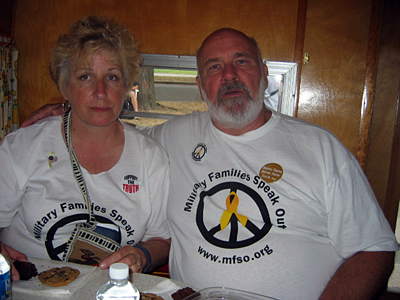 Linda & Phil Waste from Military Families Speak Out, arriving in D.C. with the Bring Them Home Now Bus Tour.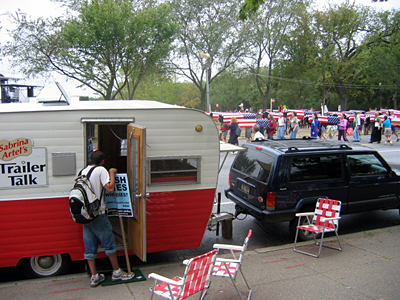 March line up, coffins draped by the American flag being carried by the friends and family of the soldiers who have died in the Iraq War.